Oscar night has passed and is old news now. But, at LSI, we are movie lovers 365 days of the year. Since we love talking movies, here's a quick list of movies showing virtual going wrong – waaay wrong…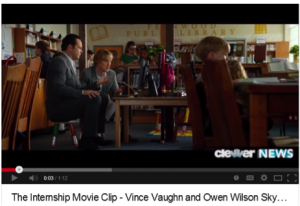 1. The Internship starring Vince Vaughn and Owen Wilson – Two guys who have never done a video conference botch a virtual interview with Google!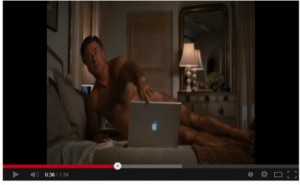 2. It's Complicated starring Meryl Streep, Alec Baldwin, and Steve Martin – A hilarious love triangle caught – on video chat!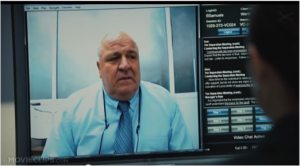 3. Up in the Air starring George Clooney and Anna Kendrick – Terminating professionals from their jobs from behind a screen proves to be a heartbreaking challenge – even for tech-savvy Millennials.
For any virtual meeting or interaction you're engaging in, "know your tools and how to use them" – this is what we teach our virtual facilitators.
Where have you seen virtual gone wrong? Isn't it more entertaining watching it happen in movies?
Get virtual facilitating training so that virtual mishaps don't happen to you.