Eighteen top facilitators from around the globe recently joined Leadership Strategies, Inc. (LSI) in Atlanta, GA, at the 2013 FindaFacilitator (FAF) Summit. Leadership Strategies hosts the annual event to allow facilitators – both new and experienced – an opportunity to showcase and expand their skills, collaborate, learn from Certified Master Facilitators, and network with relationship managers who work with organizations needing professional facilitation services. This year, the FAF Summit reached a sold-out attendance. LSI's Director of Marketing, Kris Casariego, commented, "It's remarkable. With the help of the FAF relationship managers, we personally invited facilitators to attend, and we were so pleased to see a great response in registration. The event has become a cornerstone – not just to LSI but the industry as a whole. We're seeing the impacts the facilitation industry is making, and the growth in the field is certainly evident of that."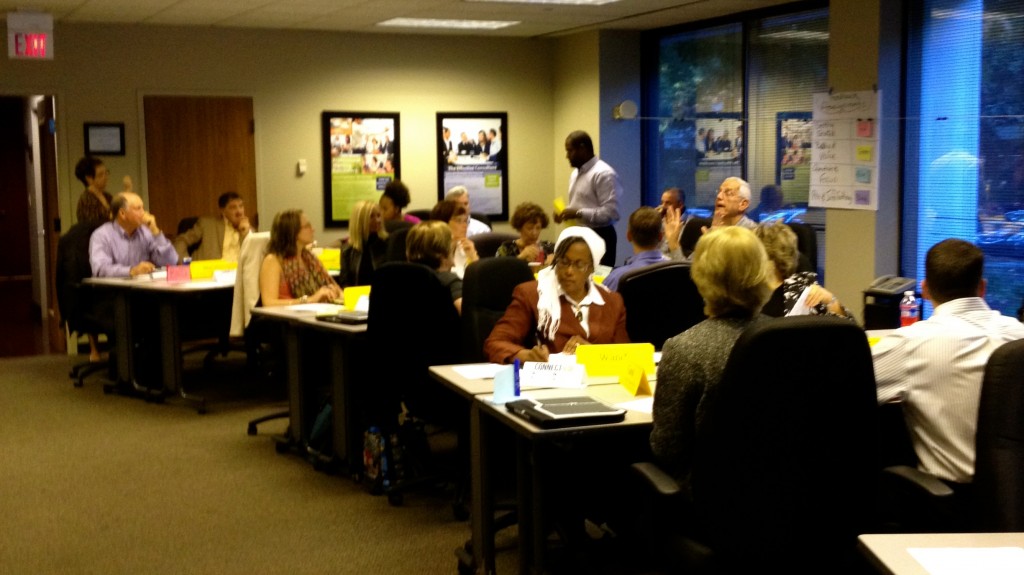 The FAF Summit spans for two days on-site the LSI office. On Day 1 of the event, the facilitators were welcomed and introduced to LSI's business by LSI's Certified Master Facilitators, Michael Wilkinson (Founder and CEO) and Richard Smith (Director of Facilitation). The facilitators learned about LSI's business model and how the FindaFacilitator.com database – owned and operated by LSI – helps facilitators optimize their services while fulfilling client requests. The facilitators were then trained on "The Seven Separators of Great Facilitation" – a presentation based on LSI's facilitation methodology. Michael and Richard also provided guidance on how the facilitators should prepare for Day 2 of the event (intended to be much more interactive). Day 1 concluded with a fun-filled, round-robin-style dinner that allowed the facilitators to mix and mingle with the relationship managers and each other.
Day 2 of the FAF Summit consisted of mock facilitated sessions delivered individually by the facilitators, allowing them to practice and showcase their skills. Each mock session was 15 minutes in length, recorded, and included an expert evaluation at the end so that the facilitators could receive feedback from the Certified Master Facilitators, the relationship managers, and their fellow facilitators. Each facilitator left with a copy of his/her recorded facilitated mock session for personal review.
Brandon Allen, facilitator and event participant from Cincinnati, OH, shared, "It's been neat to connect with a bunch of different facilitators from around the county. It's been nice to see their different styles and different strengths… If you've been invited to the summit, you gotta come. This is where the best facilitators gather, and it's a great opportunity to learn – to find your strengths and weaknesses… and to grow as a facilitator."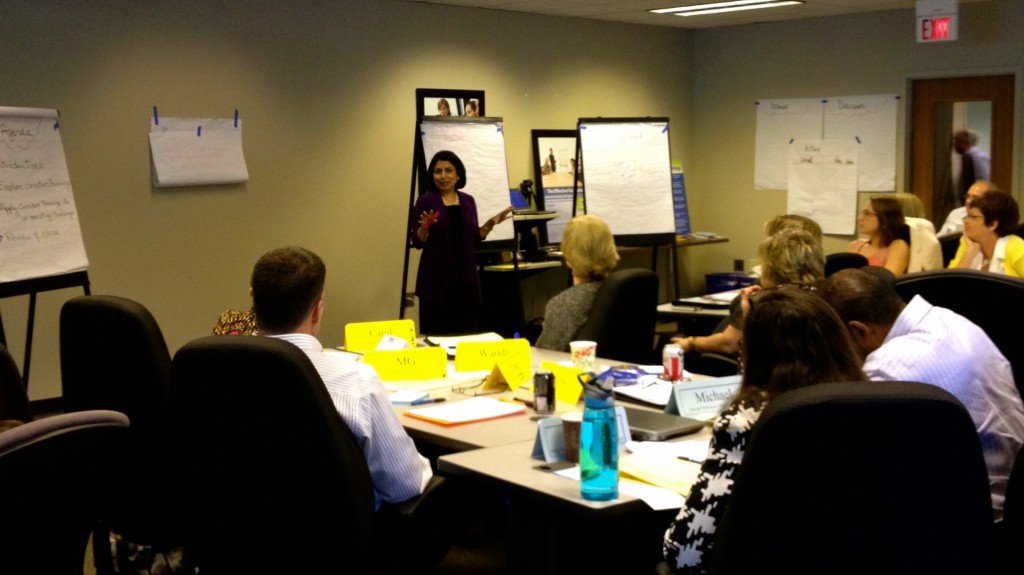 Neerja Bhatia, facilitator and event participant from Stanford, CT, agreed, "It's  been extremely engaging and wonderful… Learning form Michael and Richard has been wonderful. I think it's a must-have for anyone who wants to be a facilitator."
When asked about his experience with LSI and the relationship managers, Brandon commented, "This company is unique… Its values, purpose, the way that it operates and runs – it's just so different from any other organization I've come across… I recommend it."
Each year, at the conclusion of the event, LSI's Certified Master Facilitators and relationship managers evaluate each facilitator who attended the FAF Summit and determine who they would like to invite to join LSI's core team of facilitators.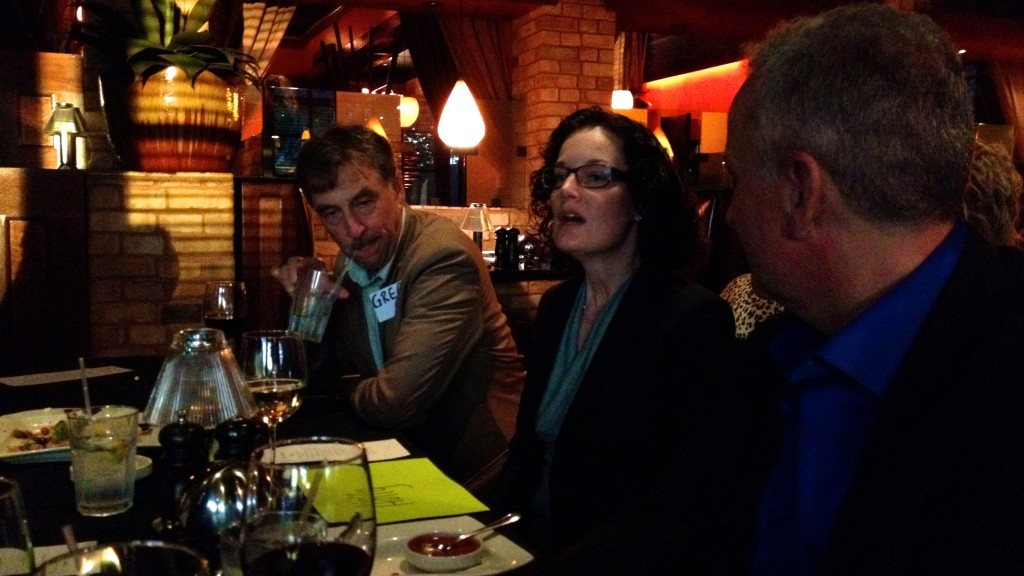 For more information about the FAF Summit or the FindaFacilitator.com database, contact us or visit www.findafacilitator.com.