About Us
Andrea Young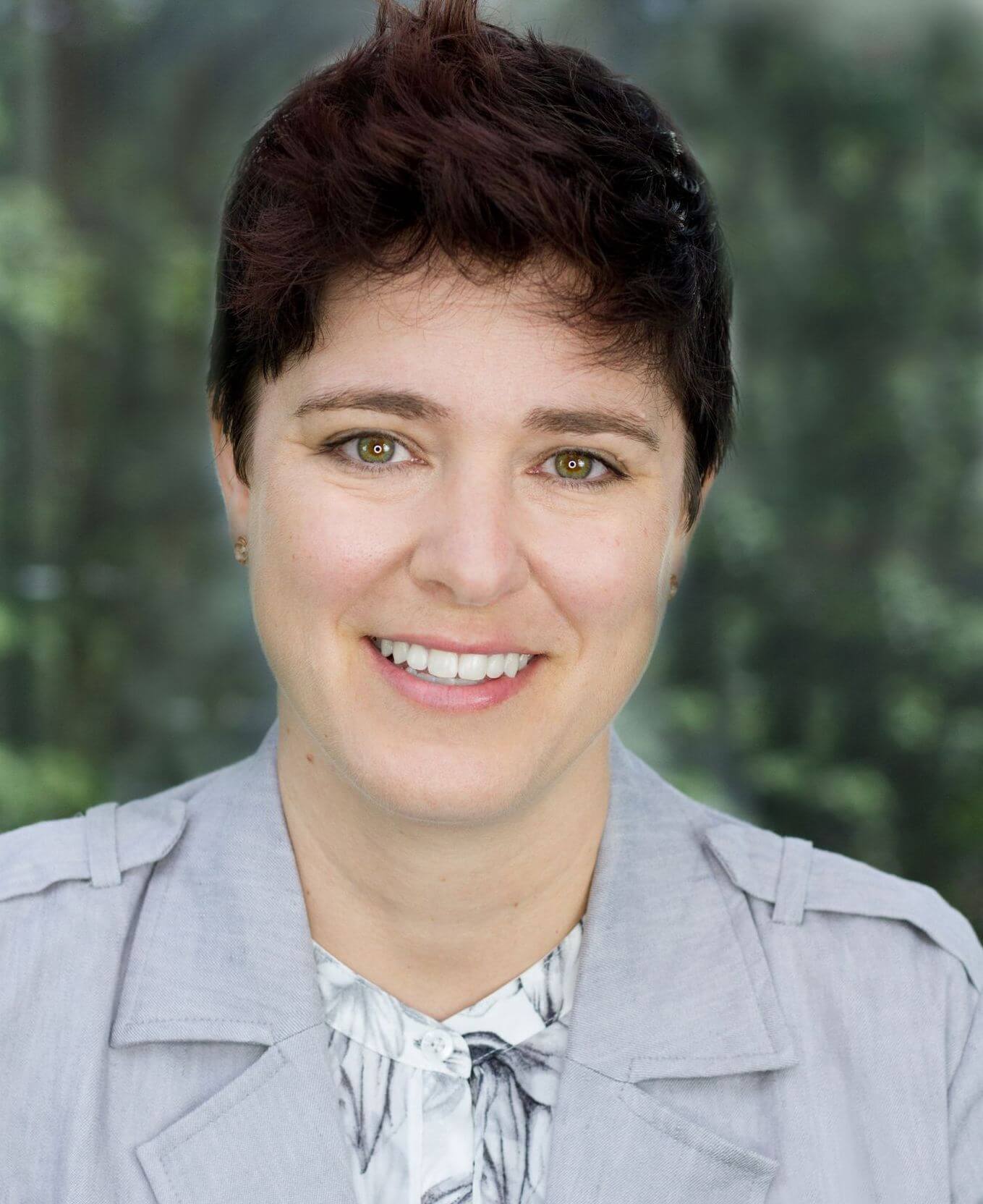 Enthusiastic, Interactive, Inclusion
Andrea Young is a facilitator, planner, and trainer at Leadership Strategies specializing in needs assessments, process analysis and strategic planning. Andrea has been delivering facilitation training workshops, collaborated and executed plan development and facilitated process improvement sessions for more than 13 years, working with clients ranging from volunteer and paid first response organizations to government sector and non-governmental organizations such as for-profit conglomerates, volunteer-based organizations, hospitals and institutions of higher education.
In addition to her Core Team work with LSI, Andrea is currently working with the National Center for Campus Public Safety (NCCPS), a start-up non-profit organization funded through the Department of Justice, Bureau of Justice Assistance. She has been responsible for interpreting the language of the cooperative agreement submitted to DOJ and taking the concept of the NCCPS program to actualization, successfully implementing a nationally recognized educational program in under 18 months. Andrea has developed and facilitated more than twenty critical issues in higher education forums with practitioners from colleges and universities around the country.
Andrea's professional history, combined with her experience in customer service and as a volunteer, has provided her with the skills and ability to work with clients of diverse backgrounds to gain consensus. Her approach to facilitating is enthusiastic, interactive, and most importantly, drives results. Andrea creates a safe, personal, and energized environment in which all participants get involved, are challenged, and contribute to the success of the group. Andrea works to assist clients in translating their needs into achievable outcomes. She then collaborates with the client to map out the best process to reach their objectives using a variety of methods and techniques, vesting accountability with participants to ensure success.
Early in her career, Andrea satisfied her desire to give back to the community through working with AmeriCorps in a joint venture with Habitat for Humanity as a volunteer coordinator during which time she was responsible for volunteer management and donations. She has worked with governmental and non-governmental organizations, including technology firms, conglomerates, dozens of institutions of higher education, the American Red Cross, Little Brothers Friends of the Elderly – Boston, the New England Radiological Health Compact, the New England Transportation Consortium, multiple state agencies, the InfraGard, FEMA, the United State Postal Service, and several hospitals and health departments, among many others.
Andrea has been invited to speak at National Homeland Security Conferences on the processes utilized for reporting on preparedness, and her policies and procedures in grants management and programmatic monitoring have been listed as a Best Practice nationally. Andrea's internally developed courses have been delivered to hundreds of participants at the local and state level, and she has been invited to provide these trainings to the Federal Emergency Management Agency (FEMA).
Andrea earned her Bachelor's degrees in Business Management and Accounting from Norwich University and her Master Exercise Practitioner designation from the Emergency Management Institute.