About Us
Bill Olsen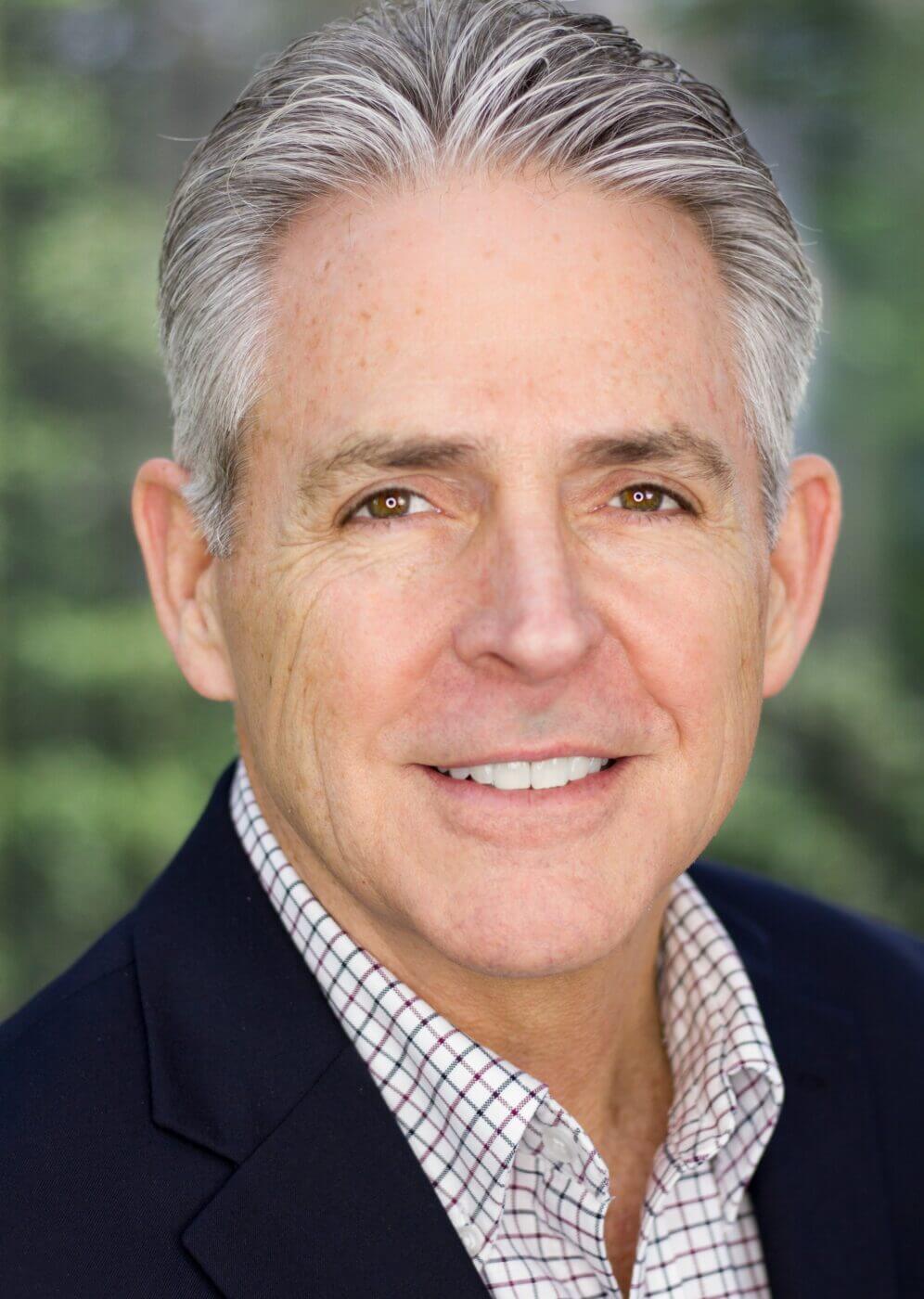 Engaging, Impactful, Consensus-driven
Bill is a globally ranked Facilitator and Trainer focused on delivering accelerated results through group-process facilitation, Creative Problem Solving® and applied-creativity.  Whether facilitating Strategic Planning, Partnering, Ideation or Start Ups he has a reputation for delivering dynamic sessions, tangible outcomes and strong consensus.  He integrates processes into purposeful, highly-interactive workshops that are also practical. Okay… they're fun!  A frequent Trainer, he has a passion for accelerating performance.  Having supported clients in 22 countries and virtually around the globe, he serves those with a genuine need for meaningful change.
As a US Navy Commander, Bill had a reputation for tackling challenging Programs. Leading a high-risk project in 1996 he applied Creative Problem Solving; his team achieved unparalleled success, and was awarded the Nation's "Silver Hammer Award for Reinventing Government".  Suddenly in demand, he facilitated other programs to achieve four more 'Silver Hammers'. As a university professor he then shared these skills in his Think 101™ Change Management courses, which were formally recognized as "the most popular electives in the history of the University".
Consulting since 1999 and with Leadership Strategies since 2004, his clients include:
Corporations: P&G, Coca-Cola, Disney, Kellogg, Nokia, Anteon, PWC, Caterpillar, MITRE, Finastra, World Bank, NFCU, Farm Credit, EdwardJones, Cisco, NBC, Novartis, GHD-Global, EMCOR & many more… plus scores of small businesses & StartUps.
Government: State Dept, GSA, DOT, DHS, EPA, DOE, NIH/HHS, OMB, NOAA, DOI, VA, NASA & USDA/FDA. Local gov'ts & Chambers in 9 states. National Gov't in 3 countries. .
Military: Army, Navy, AF, USMC, USCG branches, plus HQ-levels with SecDef, SecAF, SecNav, DARPA, DLA & DAU.  Programs have spanned Warfare R&D, Acquisition Mgmt, MILCON projects (USACE, NAVFAC, NSA & Joint), Military Medicine, Tactical Ops, CyberSecurity and the long-term capital improvement of Shipyards & Installations.
NFPOs: 70+ Global, National & Regional non-profit associations, including well-known  charities in Health, Social Services, member associations and Academic Institutions.
Some highlights of his experience & qualifications:
Strategic Planning & Strategic Goal setting – the most popular sessions.
Facilitator of Partnering sessions for projects involving multiple stakeholders.
Facilitation of a wide variety of complex technical, programmatic & political issues.
Lead facilitator of major Summits, executive offsites, strategic Thinktanks & Retreats.
Professionally Certified® in MBTI, KAI, NBI, DISC, CPS, SP, EF & 7 Levels of Change™
Trainer Facilitation, Strategic Planning, Whole-Brain Teams & Applied Creativity courses.
Recognized with "Master-level skills" in virtual facilitating in Zoom, Webex & MS Teams.
Testimonials:
Bill is a recipient of multiple trainer, speaker & creative leadership awards.  Clients say: "Accomplished more in 4 months than the last 4 yrs" "Achieved our 5 yr goals in 9 months" "Nailed our 3-yr milestone in 7 months" "Reached our 25 yr Vision in 9 months" "Tripled our market share" "I never knew Strategic Planning could be so much fun!" "You led us to an Achievable, Implementable & Affordable strategic plan… with strong consensus!"  "Your passion & ability to transfer skills are exciting!" "Valuable, insightful, practical & entertaining experience!" "First public Town Hall meeting that's ever gone well!"  "Masterful virtual meeting!  We learned more about Webex in 6 hrs than in the last 6 months!"  
 Bill is a Certified Professional Facilitator® (CPF), and a regular keynoter, emcee and presenter in conference events.  He has served as a Board member or Advisor to many associations and coach to C-Suite executives.  Featured in the FindAFacilitator.com global database, and based in Washington DC/Baltimore area, he provides his services globally, and virtually.