About Us
Chris Steely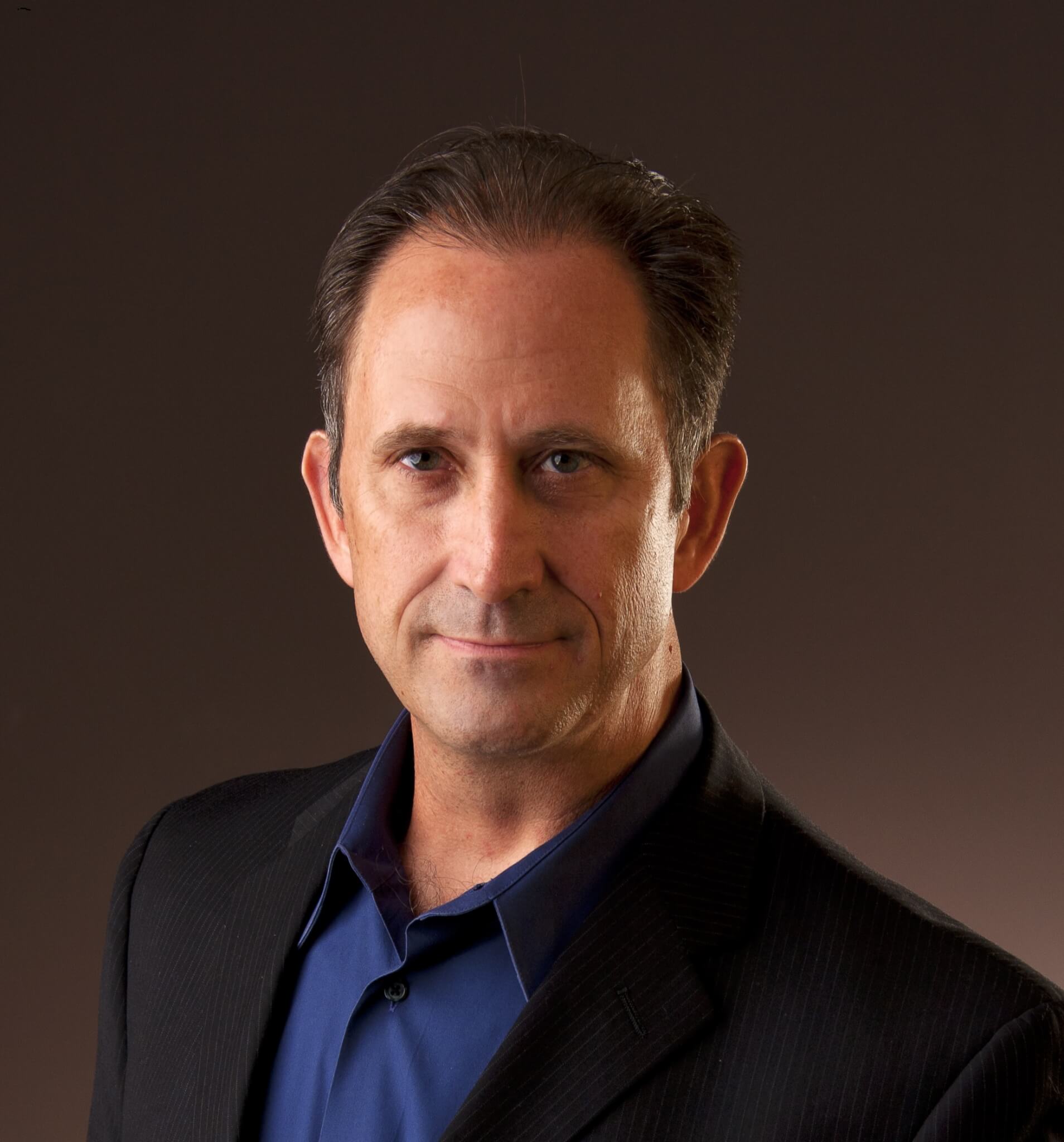 Collaborative, Engaging, Thought-provoking
Rated as one of the most effective facilitators in Australia, New Zealand, United Kingdom, Indonesia, and across the United States and Canada since 2003, Chris's capacity to facilitate and inspire audiences is proven, as is his talent for creating a relaxed, team-oriented rapport, while getting teams actively engaged and experiencing optimal performance dynamics.  Chris has been called "The Unconventional Facilitator"; doing it differently, inspiring power, passion and possibilities.
Chris has over 20 years of professional facilitation experience, specializing in Strategic Planning, Team Building, Diversity & Inclusion, and Change Management, bringing decades of leadership, business development, and team-building experience. Chris' background includes international management consulting, business ownership, corporate VP in the Technology sector, service as an active duty United States Marine Corps logistics officer, and NCAA national rowing championship and coach.
Chris earned his MBA from Boston University, BS in Marketing from the University of Central Florida,  and a secondary diploma from Culver Military Academy. He holds numerous business coaching certifications, and is a certified Neurolinguistic Programming (NLP) practitioner.
"Chris is clearly an expert on helping individuals and teams make break-through transitions from "good to great."
"This event was an excellent opportunity for me to learn from some of the most successful entrepreneurs in business. It was the perfect pace, interaction, and information to keep everyone engaged. I learned so much! Thank you for the invitation, Chris. I am truly grateful."
"Attending Chris's event has been a game changer for me professionally. The information received, coupled with the roadmap to success, is way more than I expected and feel I am now ready to take my company to the next level."
"In just a few hours, I was able to formulate a strategy and plan to grow my business for the current year. I did not think that was possible in such a short period of time."
"Chris Steely is an amazing, insightful facilitator, using his genuine presence, offering professional input to the subjects of sales, marketing and team building. I have gone away with a greater understanding of myself, more coaching tools and greater awareness of the business community. Thank you, Chris."