About Us
David Deaton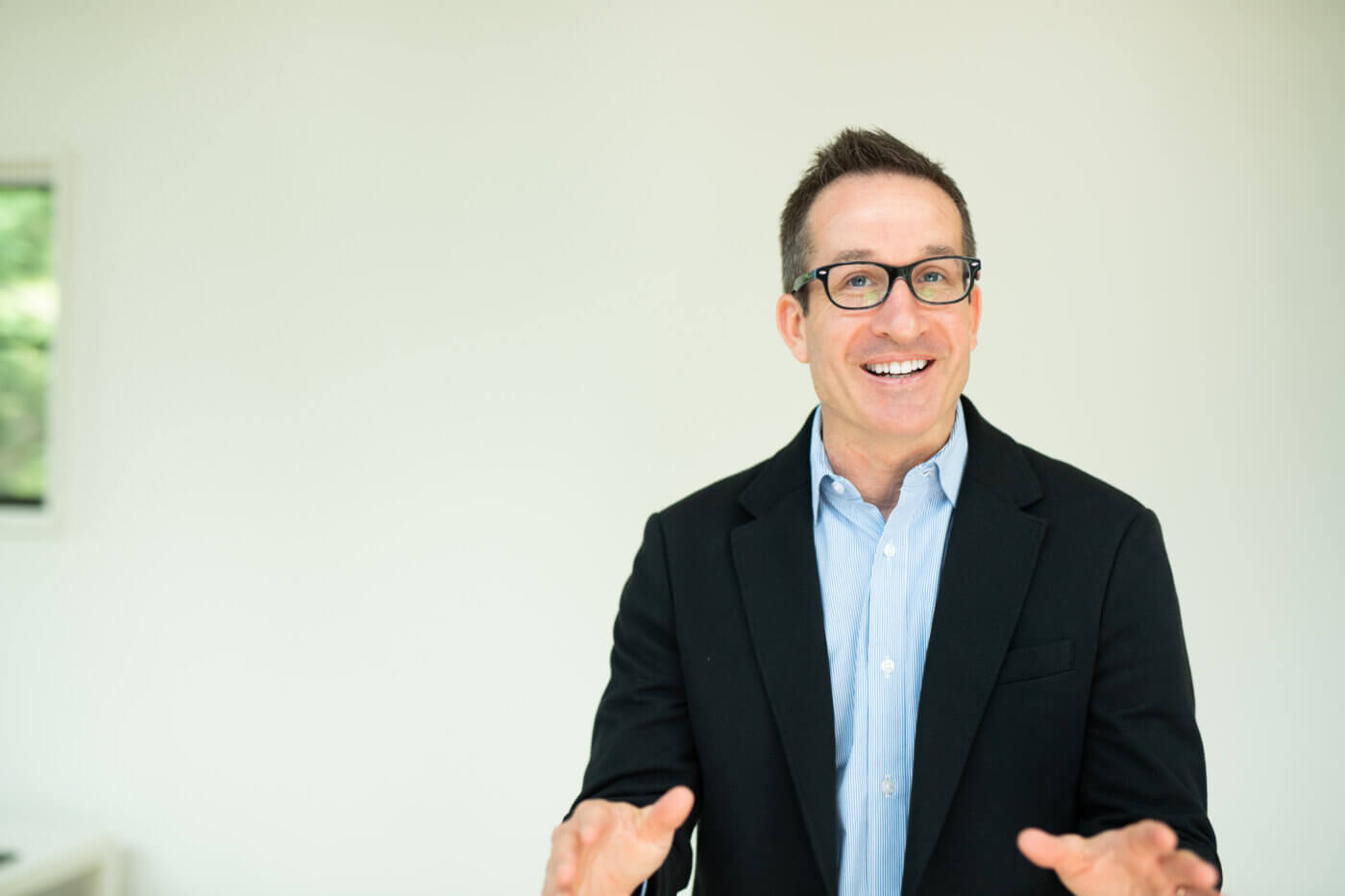 Energetic, Humorous, Insightful
David Deaton is an energetic and results-focused professional with more than 20 years of experience facilitating strategic planning sessions for clients throughout the globe. He has extensive expertise working with organizations to develop and define their strategy, gain team alignment, execute effectively, and navigate myriad challenges to achieve success.
David began his facilitation work in Hong Kong conducting market research throughout Asia, including 1:1 in-depth interviews, focus groups, and executive roundtables. That work evolved into strategic planning facilitation for nonprofit organizations, corporate entities, and academic institutions worldwide. Throughout his career, David has applied facilitation concepts to form, develop, and lead high-performing teams in functions ranging from sales, technology, and finance to education, fundraising, and marketing. Additionally, he is highly proficient in project management, change management, design thinking, and quantitative and qualitative research techniques.
David earned his undergraduate degree in business from Indiana University Bloomington and an MBA from Texas Christian University. He is a frequent keynote speaker who brings energy and humor to his talks on purpose-driven business, strategy, and business resiliency. He is on the board of directors for the Charlottesville Business Innovation Council (CBIC), an advisory board member for the Early Music Access Project, and serves on the board development advisory committee for the Charlottesville Area Community Foundation (CACF). He has served as a volunteer mentor with the University of Virginia Darden School of Business i. Lab Incubator and has been a guest lecturer for community startups with the Community Investment Collaborative (CIC).
Facilitation Style
Energy, humor, and analysis are the hallmarks of David's facilitation style. As a seasoned researcher, he asks questions to spark creative and innovative ideas that can be integrated into an organization's strategy. David is hyper-focused on empowering clients to foster the best ideas and take ownership to ensure they will be successful. With a quick laugh and insightful question, the group will find they can tackle the most daunting challenges with his support. Disciplined in time management and goal orientation, David is highly efficient and productive in every session.