About Us
Gregory Nielsen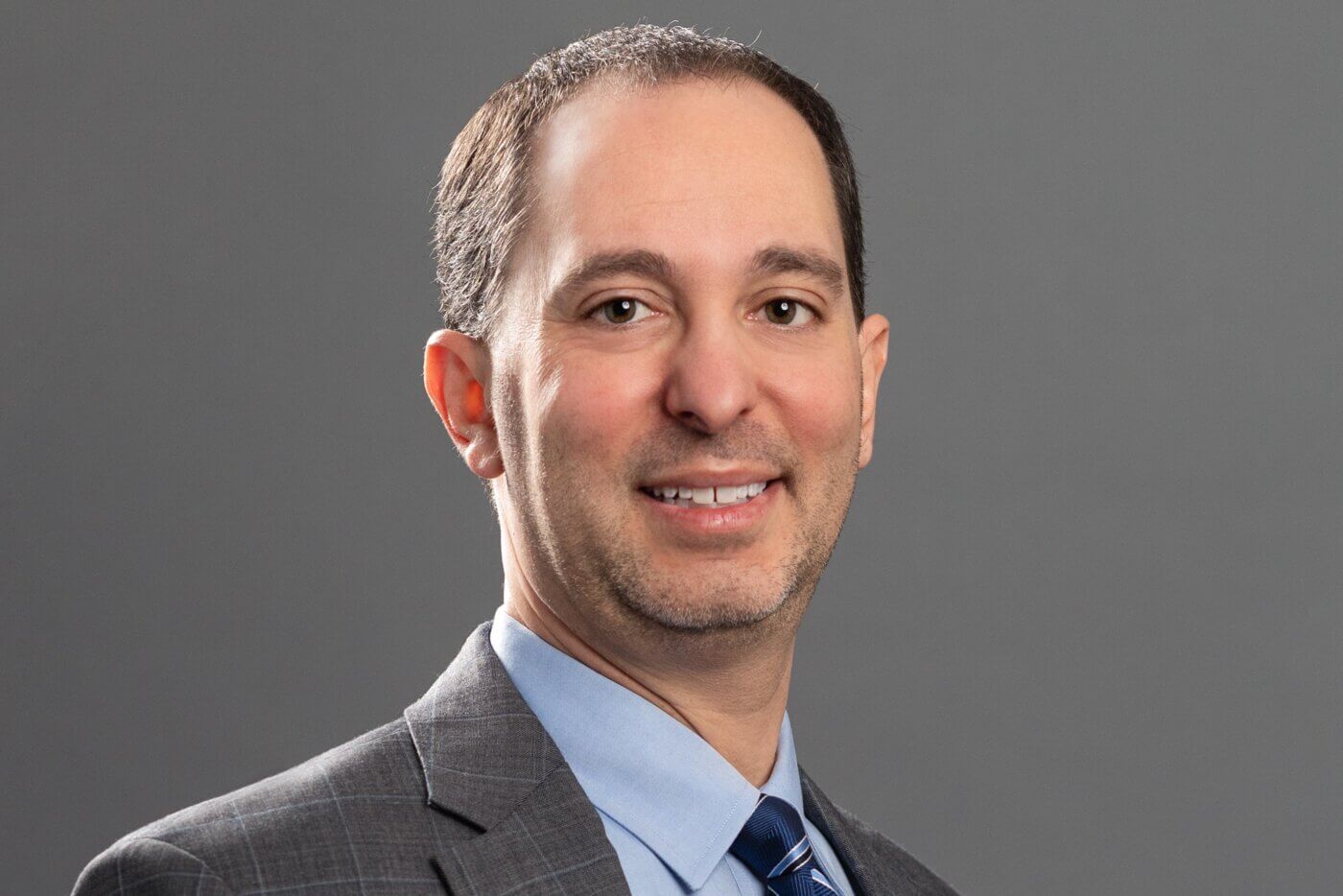 Gregory is an experienced CEO, consultant, and professional facilitator committed to helping leaders and organizations excel.  He is a licensed attorney and military veteran with experience working with corporate and nonprofit clients.   He is also a frequent speaker on leadership and governance.
Gregory began his career as an officer and attorney in the United States Army Judge Advocate General's Corps.  He served as the Chief of the Legal Assistance Division and later litigated court martial cases across the country as a Trial Defense Counsel.  He subsequently served as a Vice President with Bank of America, negotiating contracts, and implementing key strategic initiatives with corporate partners.
In 2015, he was recruited to lead the Center for Nonprofit Excellence (CNPE) as its CEO, where he expanded the reach of the organization to serve more than 500 nonprofits and corporations through consulting and professional development. During this time, Gregory also helped launch Destination: Excellence, a 6-month leadership development program for executives and Circles of Excellence, a peer-to-peer learning program. The growth and accomplishments of CNPE under his leadership were recognized locally and nationally, and the organization was honored with awards from the Better Business Bureau for Ethics and the Louisville Urban League for championing diversity.
Today, Gregory is a nationally recognized CEO and speaker, experienced facilitator, and sought-after Consultant and Coach.  He assists corporations and nonprofits nationally to develop and drive strategy, enhance leadership development, and elevate governance effectiveness.
He holds a Bachelor of Arts Degree in Government and International Relations from the University of Notre Dame and a Juris Doctorate from Notre Dame Law School and has earned the prestigious BoardSource Certificate in Nonprofit Board Consulting.  In 2016, Gregory was named a "40 Under 40" honoree by Louisville Business First publication.