About Us
Kimberly Douglas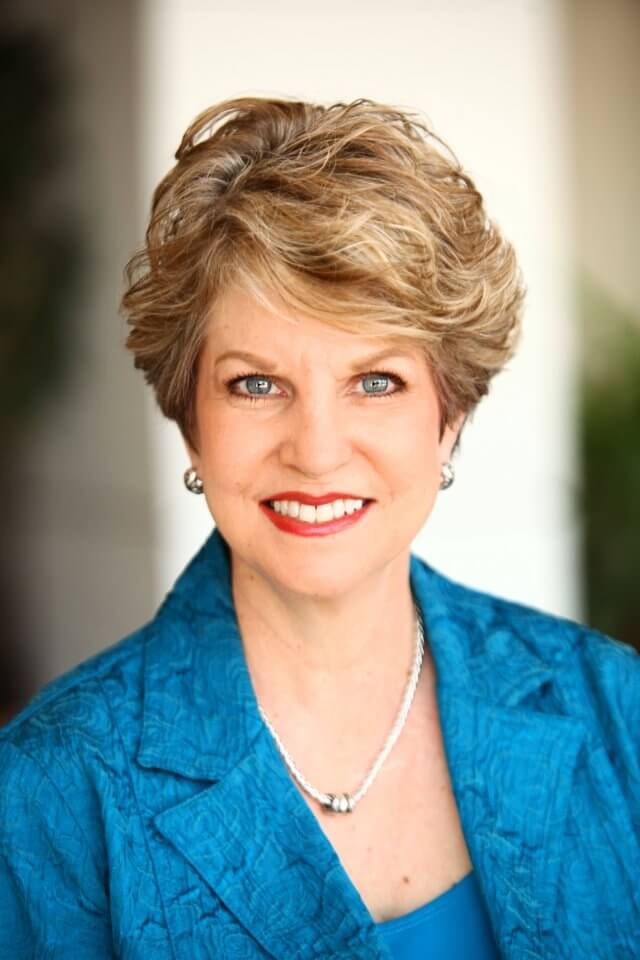 Engaging, High-Impact, Results-Driven
Kimberly has attained IAF Master Certification, the highest level of facilitation certification. She is a recognized expert, with more than 25 years of experience designing and facilitating a wide array of meetings and events, including strategic planning, team effectiveness, innovation and large-scale conferences. She has collaborated with hundreds of leaders – at organizations such as Coca-Cola, Home Depot, the CDC, McKesson, AT&T and even the U.S. Marine Corps – to dramatically improve their business performance. She also holds a Master of Science in industrial/ organizational psychology.
Her critically-acclaimed book, The Firefly Effect (Wiley), gives leaders the tools to build creative, collaborative, and productive teams. It's full of stories, techniques, and insights that are proven to increase a team's effectiveness and deliver stronger business results.
 Kimberly is passionate about helping leaders to ignite the creativity on their teams to deliver even better business results. She has collaborated with a wide range of organizations – from Fortune 10 to Fortune 500, nonprofits to universities – specifically to help them:
Determine where they are going [Strategic Planning]
Improve how they work together to achieve their goals [Team Effectiveness]
Capitalize on the opportunities ahead [Innovation]
Engage the entire organization in the journey [Change Management]
In addition, as a certified expert facilitator and partner to ExperiencePoint, an award-winning learning and development company, she has successfully facilitated more than 80 sessions over the last eight years with 2000+ participants for organizations such as Coca-Cola, Home Depot, the CDC, AT&T, Baxter, and Johnson & Johnson.
Specific Specialties:
Strategic and Operational Planning
Large Group Facilitation
Transformational Change
Group Dynamics & Team Effectiveness
Innovation & Creativity
Design Thinking
Certified in HBDI, Five Behaviors, DiSC, Hogan Assessments
Healthcare, Financial Services, Consumer Goods, Non-Profit/Govt. Sectors
"Our CEO customers wanted to move to a more interactive format for our annual leadership summit, so we adopted a roundtable approach. The discussions needed to be centered around strategic healthcare issues. Kimberly was a key element in working with our team to establish processes, moderator training and roundtable program deployment. Post program surveys showed that our attendees deemed the roundtables to be highly successful."

Stephen Passalacqua, Vice President of Field Marketing             

"Kimberly has a special talent for understanding the unique challenges faced by teams in today's business environment. Her talent transcends awareness of issues and barriers to implementing solutions tailored to the individual or team. She is a valuable coach in the creation of high-performing organizations."

Haven Riviere, VP Marketing Operations

"Kimberly clearly understands the balance an effective facilitator must strike between sparking creativity and driving results. The sessions she has led have all driven substantive outcomes that are having a positive impact on our business."

Brad Shaw, VP Corporate Communications and External Affairs

"Your facilitation ability and people skills enabled a specialized, talented group of 21 Senior Directors and Special Staff members to come out of their fox holes and work together as an effective cross-functional team of experts. Thanks for a job well done."

Colonel B.G. Lee, Chief of Staff, Logistics Command