About Us
Leigh Ann Rodgers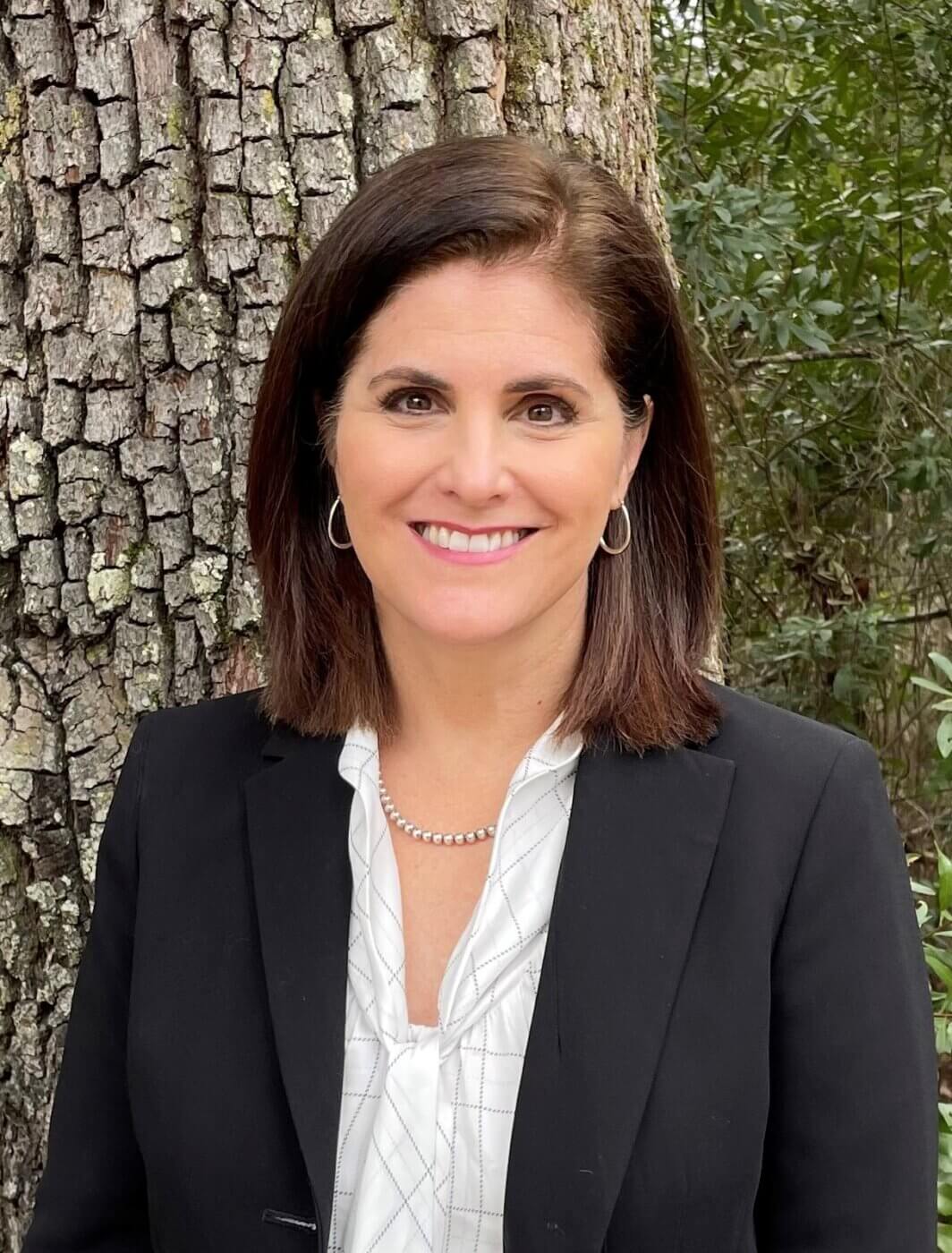 Energetic, Flexible, Optimistic
Offers Extensive Experience in:  
Facilitating strategic and team building workshops
Executive Coaching, both individual and groups
Learning & Development design and delivery of leadership and communication training
Experience/Background:

Leigh Ann is a thought-leader in maximizing employee engagement and improving team dynamics. She has been recognized by leaders around the world for the ability to get tough and resistant teams to open up and participate actively. She is collaborative and flexible, working to meet the unique needs and expectations of each client, partnering with them to help resolve issues and reach their goals with her positive energy and thought-provoking questions. In Leigh Ann's podcast, Leading Better Teams, she addresses the challenges leaders are facing in this complex, ever-changing world.
As an IAF Certified Professional Facilitator and INIFAC Certified Virtual Facilitator with 20 years of experience in the human development field, Leigh Ann is a skilled coach, trainer, and meeting facilitator working in North America, Canada, Europe, and Asia with numerous Fortune Global 500 companies to help leaders cultivate cultures that are both highly productive and positive.
For over two decades, Leigh Ann has cultivated a passion for developing leaders and teams. Motivated to provide solutions for the common challenges that all leaders and organizations face, she channeled her passions into creating the Better Teams Model and Assessment which includes five components, all critical for a high-performing team: Alignment, Readiness, Happiness, Leadership, and Trust. She has also founded a membership program, Forward, for leaders, facilitators, and coaches focused on building happy and high performing teams.
As a speaker, facilitator, coach, and trainer, Leigh Ann brings a sense of excitement and connection to help improve team alignment. Her individualized approach provides measurable, actionable goals giving leaders clear next steps to help change the culture of the organizations in which they lead. Teams in the modern business environment are comprised of many interconnected and complicated elements; Leigh Ann helps break down these components in a more manageable way to increase engagement amongst teams of all types.
During her time as a Human Resources Manager for SunTrust Bank, Leigh Ann developed and delivered a successful three-month, eight-course management training program for the company's managers and supervisors designed to train employees in the fundamentals of management. As a Coach and Facilitator with GP Strategies and The Glenbrook Group, she has coached hundreds of leaders to maximize their potential by managing the self, individuals, teams and ultimately the enterprise. Fueled by a keen sense of empathy and a desire to understand all perspectives on the team, Leigh Ann proved to be instrumental in significantly improving relationships for a major consulting organization faced with a conflict between their leadership team and more than 20 contractors.
Leigh Ann has been recognized for her volunteer service, serving as the Vice President of Programming for the Southeast Association of Facilitators where she was honored with the President's Award for two consecutive years. She enjoys riding her bike, dining at locally owned restaurants, and volunteering multiple times a week at an animal sanctuary for farm animals.
Representative Clients/Accomplishments Include:
·         Chick-fil-A

·         The Kellogg Company (Kellogg's)

·         MARS

·         Georgia Leadership for School Improvement (GLISI)

·         JRS Biodiversity Foundation

·         SafeGuard International

·         SunTrust Bank

·         Leadership Strategies

·         Urology Centers of Alabama

·         Univision

·         Santander Banks

·         Center for Disease Control (CDC)

·         The Arc of Texas
Education:
Master of Education, The University of Georgia
Bachelor of Psychology, Minor in Business, Presbyterian College
Certifications and Authorizations for Assessments and Courses:
Certified Professional Facilitator, International Association of Facilitators
Certified Virtual Facilitator, International Institute for Facilitation
Authorized Distributor and Facilitator for Team Coaching International
Certified, Blessing White's course, Distinctive Leadership
Certified, Leadership Strategies' courses, The Effective Facilitator, Masterful Meetings & Engaging Trainer
Authorized in Wiley's Everything DiSC and 363 Leadership Assessment
Certified, Thomas-Kilmann Conflict Modes
Certified, Better Teams Assessment
"We worked through a very packed agenda over the last few days. But, as we learned from folks over dinner last night, the session you led was among the most appreciated and – almost certainly – the most critical. Indeed, we have welcome external facilitators in the past. However, we've rarely received such strong feedback on both the facilitation and the activities – well-deserved praise, especially given the very short turnaround time and tight schedule."
~Nicole Lindsay, Vice President, Strategy & Operations, Mastercard
---