About Us
Mark Smith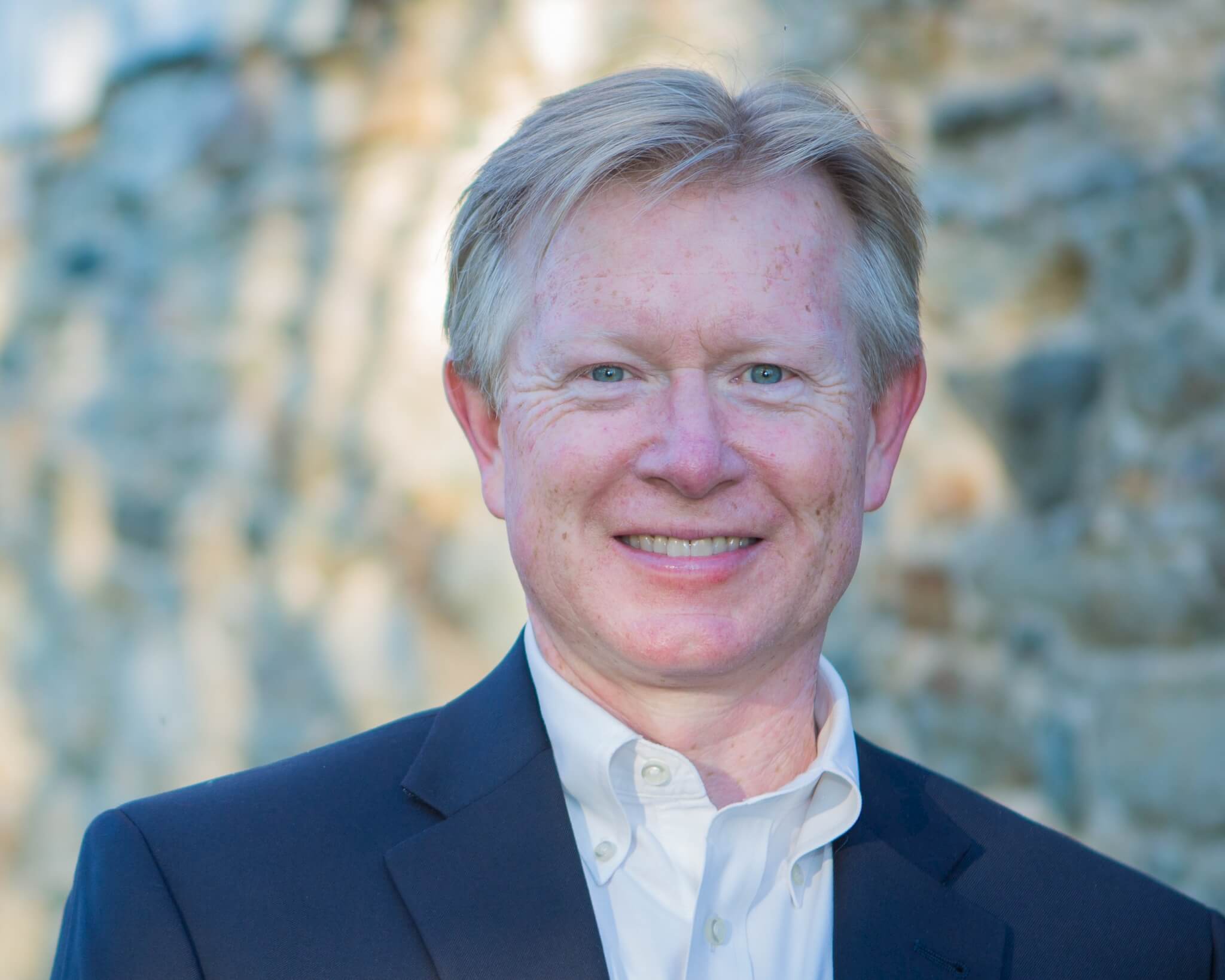 Provocative, Energetic, Experienced
Mark S. Smith uses his many talents as a professional facilitator, executive coach, change agent, and organizational development consultant to work with leaders to position their organizations for long-term success.
Known for his versatility and ability to inspire critical behaviors to reach targeted results, Mark has worked with dozens of senior teams and boards of Global 1000 Multi-National Corporations and Non-Profit Organizations to enhance decision-making and build leadership competencies. Mark has worked in North America, South America, Europe, Africa, the Middle East and Asia.
Mark facilitates senior teams to align around common goals and priorities. Among other areas, this skill enables him to work in environments requiring the integration of business units, the breaking down of barriers to develop high performing leadership teams and planning sessions requiring high levels of collaboration. He is adept at bringing disparate ideas into Strategic Plans and aligning teams around implementation of those plans.
Among his current and former clients are:
Bristol Myers Squibb
Weichert, Realtors
Mondelēz International
Wm. Wrigley Company
Kraft Foods Europe
Archer Daniels Midland
AXA Financial
Bill and Melinda Gates Foundation
IBM
International Finance Corporation
Pricewaterhouse Coopers
Mars
Novartis Pharmaceuticals
Prudential
Mark's business experience began with IBM in 1984, after which he held senior positions with growing firms in the United States, Hong Kong, Brazil, and Switzerland. He is also a seasoned entrepreneur, having founded and grown a strategic consulting practice, before transitioning it to a multinational consulting group.
Mark is also a sought-after executive coach. His focus areas for coaching include enhancing communication through authenticity, building relationships, developing high performance teams, personal brand development, achieving inspirational leadership, and creating a culture of candor and trust. Through compiling his most impactful coaching lessons, Mark authored "Distinctions: 52 Lessons in Leadership" which was published in 2015.
Mark's areas of expertise include:
Senior Leadership Alignment
High Performance Team Development
Development of common agendas to drive functional progress
Strategic Decision Making
Action Planning
Collaboration Frameworks
He also partnered with Stanford University to provide coaching to CEOs of high growth companies as part of the Stanford Executive Program- "Leadership for Growth." The program combines facilitation and executive coaching to drive business results. Now in its fourth year, the program has won numerous awards for its innovative approach to CEO learning and problem solving.
Background and training
Mark earned his M.B.A. with a focus in Operations Management from Syracuse University and a Certificate in International Business from Pace University of New York. He has a B.S. in Industrial and Management Systems Engineering from The Pennsylvania State University. In 1992, Mark co-authored the professional guide, Principles of Business Engineering, which later became the framework for the Business Strategy and Process Improvement methodology deployed by the U.S. Department of Defense. Mark has facilitated hundreds of strategic-planning, business-process transformation interventions and workshops across a wide range of commercial, non-profit and government organizations.