About Us
Nadine Doyle, CMF™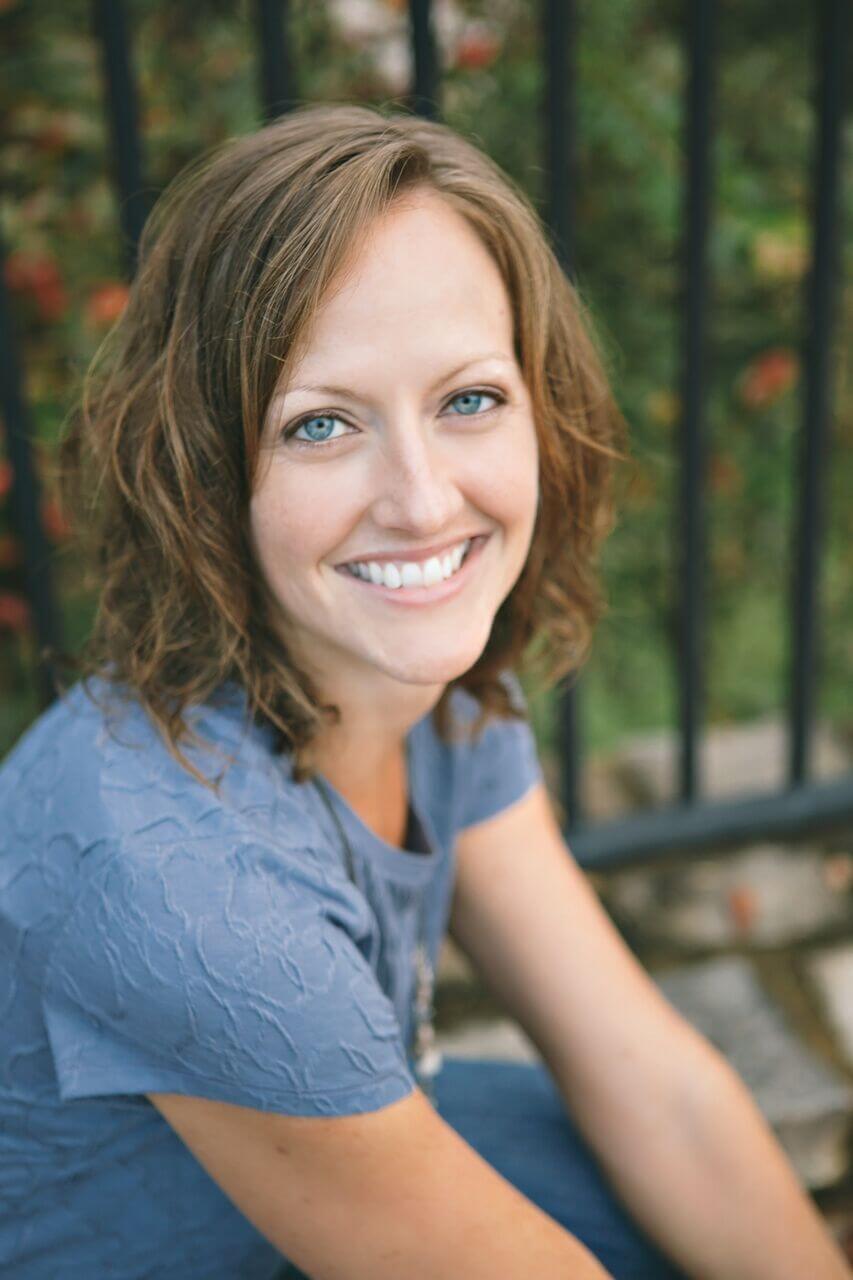 Humorous, Authentic, Nimble
Nadine Doyle is a skilled facilitator, communicator and strategist who is passionate about helping teams, organizations, and partners connect and think better together. From five-member leadership teams striving to build culture and manage change, to 100-person national summits charged with large-scale societal goals, Nadine works hand-in-hand with her clients to foster authentic dialogue that breaks down barriers to empowerment, commitment, and productive action.
As a Certified Master Facilitator (, CMF™) with the International Association of Facilitators, Nadine works with clients across sectors, with an emphasis on public health, healthcare, and community-based organizations, such as the Centers for Disease Control and Prevention and American Academy of Pediatrics. Nadine offers extensive experience in:
Virtual facilitation
Strategic and action planning and prioritization
Change management
Process improvement
Team and culture development
Nadine has spent 15 years leading strategic partnerships and communications, program management, and policy initiatives across the public, private, and nonprofit sectors. Her career includes nearly a decade of specialized experience at the Centers for Disease Control and Prevention (CDC), where she designed and facilitated partnership initiatives, led policy offices, and directly served state and local governments. Additionally, she has managed employee communications and media relations at a Fortune 100 telecommunications firm and engaged in both domestic and global nonprofit management and marketing.
In her spare time, Nadine serves on the board of directors of the Southeast Association of Facilitators, directs parent engagement initiatives for her son's preschool, and is training to facilitate online cross-cultural education programs for young adults around the world.