About Us
Robyn Carnes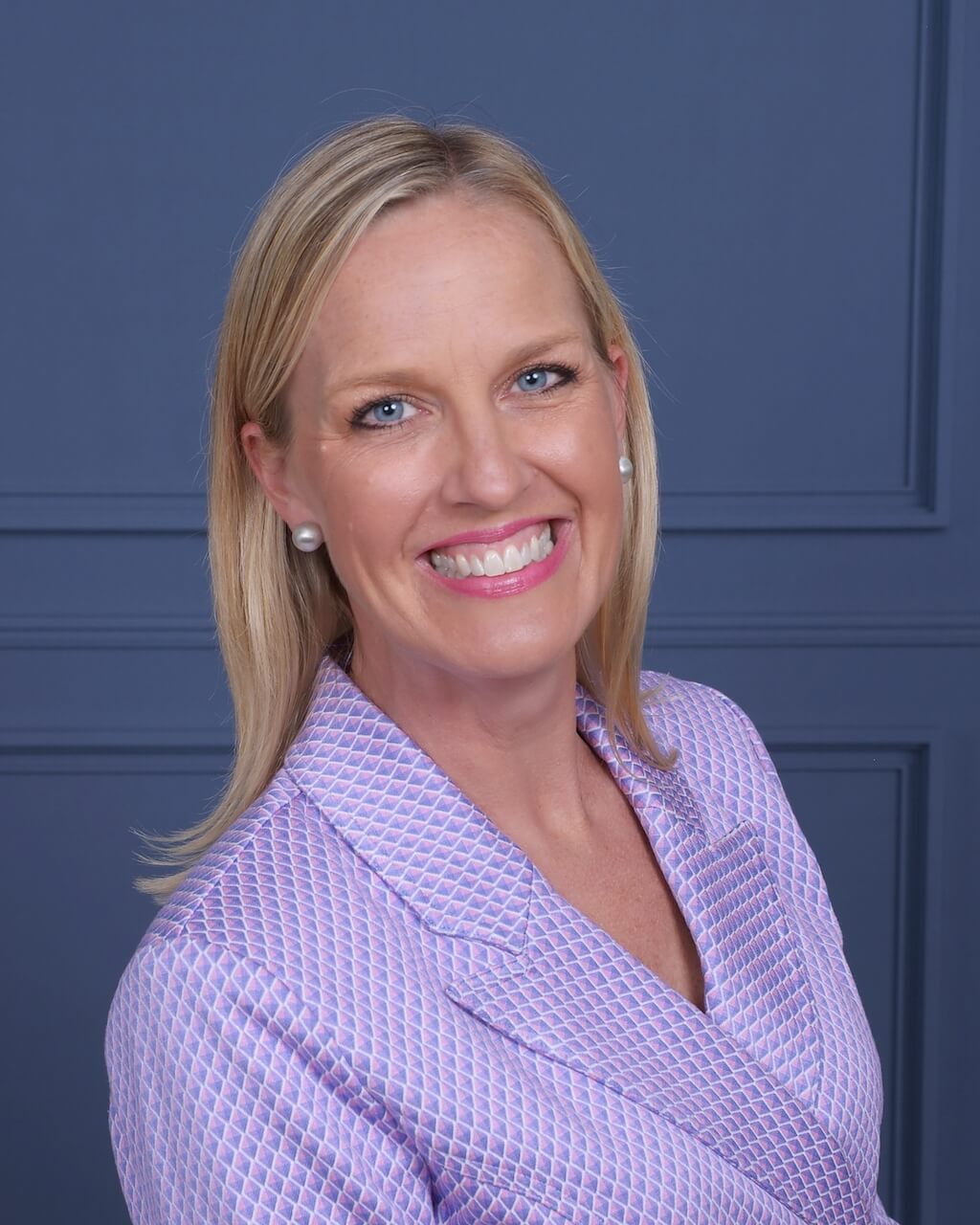 Fun, Flexible, Focused
Robyn Carnes earned her B.A. in Music Education from the University of Northern Iowa where she completed an internship with the Chicago Symphony.  In 2003, she relocated to Colorado to pursue an M.A. from Denver Seminary and launched More Than Funds,™  a professional services organization focused on growing human performance.
She spent time as Chaplain and Development Director for a private school and at Visit Denver, the Convention and Visitor's Bureau, selling, marketing, and training Denver's frontline staff for a major political convention in 2008.
After the pandemic, Robyn pivoted to politics, ran for a City Council race in Centennial, CO, and WON with a "purple" campaign that focused on people and issues versus party affiliation. Robyn is serving a 4-year term for Centennial and continues to help with local and statewide initiatives, getting diverse groups of people to consensus through the art of facilitation and communication.  Her passion? People and local politics – cause they truly matter.
In addition to City Council, Robyn is in her 12th year as a Core Team Member with Leadership Strategies, a management consulting firm based in Atlanta, GA.  She continues speaking, consulting, and contracting with individuals and organizations who prioritize their greatest asset, their people.
Robyn grew up in the Dutch community of Northwest Iowa and currently resides in Centennial, CO with her husband, two sons, and Samson – a beloved 84-pound canine.  She enjoys a good cup of coffee, (her addiction of choice) followed by a jog with her dog.
In case you're curious, here's what the data says about Robyn…
 DISC: DI (Dominance, Influence)
MBTI: ENTJ (Extrovert, Intuitive, Thinker, Judge)
StrengthsFinder: Self-Assurance, Strategic, Achiever, Activator, Relator
StandOut Assessment Results: Advisor, Connector
Enneagram: 3 / Activator
---