About Us
Steve Bush, CMF™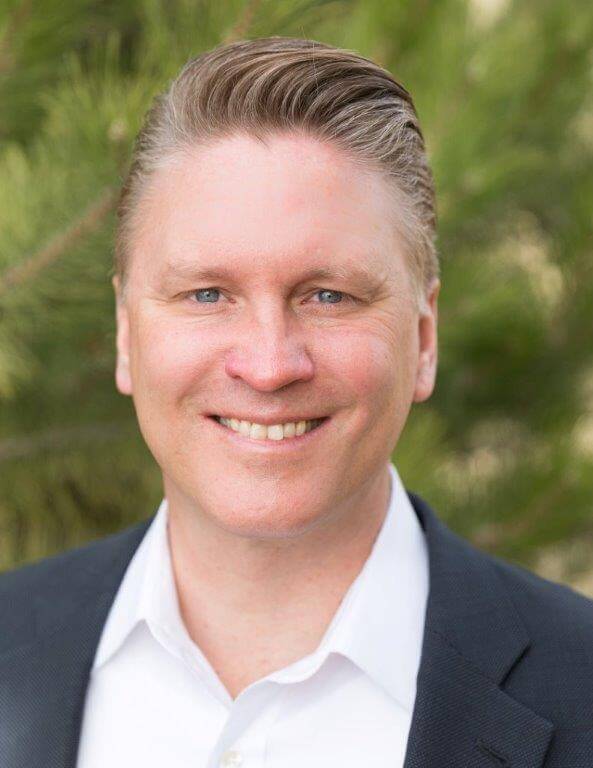 As a Certified Master Facilitator™ (CMF™), and experienced performance coach, Steve helps lead – fast paced meetings that engage teams, reach solid decisions, inspire action, and achieve real world results. His unique style and approach help leaders achieve their desired objectives while building team unity and camaraderie at the same time.
Steve is an executive himself, with almost thirty years' experience with Fortune 500 companies in Financial Services. In addition to executive meeting facilitation services, Steve is a professional keynote and international conference speaker.
Steve is a former U.S. National Champion in speech and was nationally ranked in collegiate debate. He is a Lean Six Sigma Master Black Belt, a Change Management Master Instructor, a certified Kaizen facilitator, and a Project Management Professional (PMP).
He lives in the San Francisco Bay Area just outside Napa. He and his wife have five children between them, two at home, and one with multiple disabilities. He actively serves in the special needs community, supporting services for disabled adults.
"Steve effectively managed the audiences opposing views and captured thoughts in a way that everyone felt comfortable their voices were heard and recorded. He even created excitement around an intimidating amount of forthcoming change. Since this session, I have strongly recommended Steve for multiple sessions in need of very seasoned facilitation. Not many facilitators can go into an all-day session with very little knowledge, short notice, lack of objectives and structure, and turn it into a success. I have observed Steve do this on multiple occasions."
"I was very satisfied with the session and felt it was a structured and organized approach to achieving our purpose. It's very obvious that Steve cared about our group and valued all of our input. Steve put time and energy into not only the session itself but the planning and preparation. We had a clear understanding of the agenda and what we were hoping to achieve in the session."