About Us
Susan Nurre, CMF™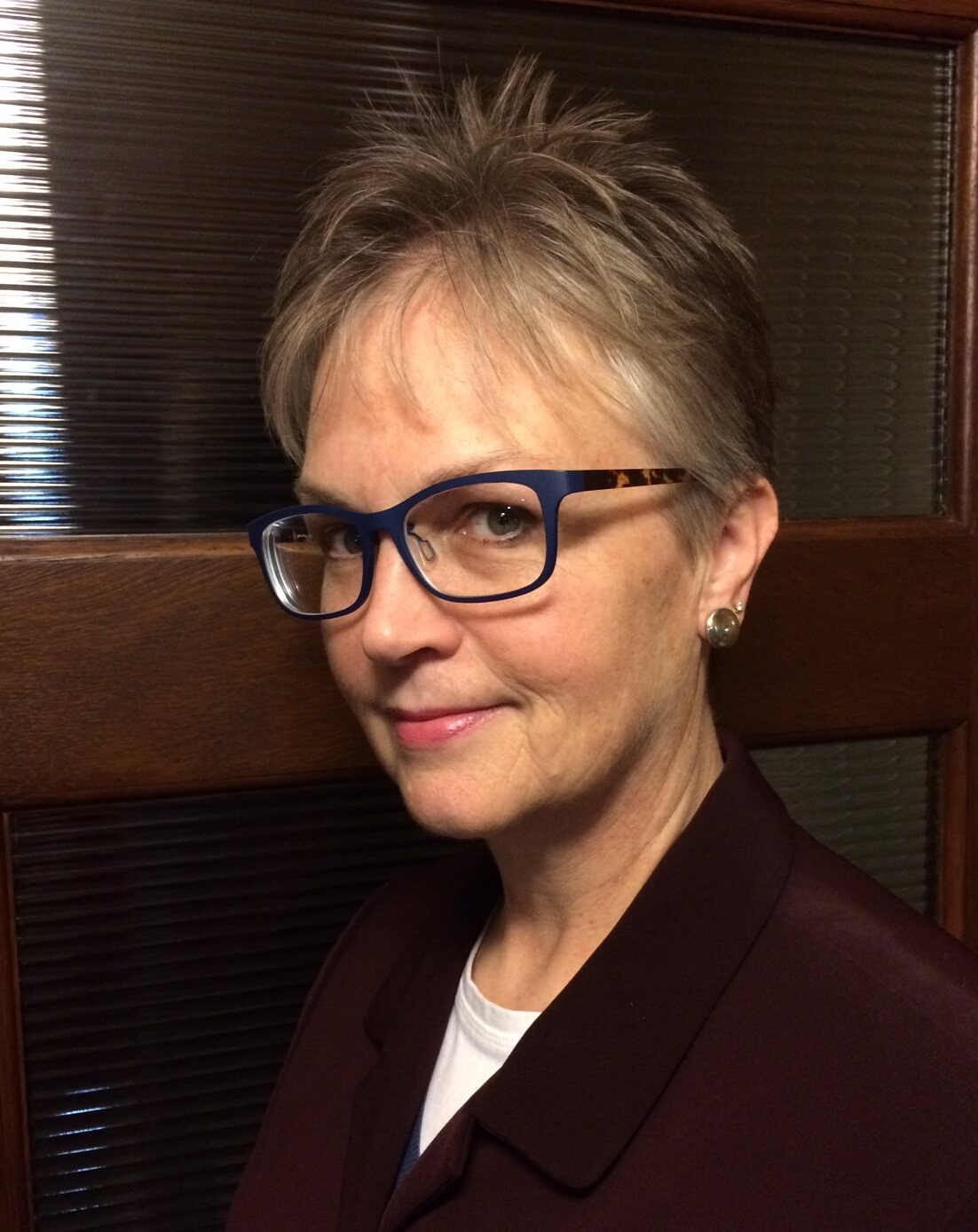 Encouraging, Inclusive, Flexible
As a Senior Manager with Leadership Strategies, Susan Nurre interacts directly with clients in the role of facilitator, consultant, and trainer. She has worked with notable companies such as American Airlines, American Airlines Cargo, AT&T, Nortel Networks, McAfee, and Computer Sciences Corporation.
One of Susan's key strengths is her ability to work with clients to determine their needs and facilitate their success. She brings over 30 years of diversified experience in facilitating both large and small workshops including visioning, organizational change readiness, business requirements, team building, process modeling and improvement, strategic planning, issue resolution, and more.  She consults with project sponsors and stakeholders, determining the impact of business change on their organization and developing the interventions required to minimize that impact. She has repeatedly played an instrumental role in assessing organizational culture, soliciting customer feedback, developing and implementing communication strategies, managing projects and team members, and developing and delivering training.
A Certified Professional Facilitator™ and Certified Master Facilitator™Susan is a member of the International Association of Facilitators and has been a volunteer facilitator for America Speaks in 2002, 2010, and 2012.  She is co-author of "The Big Picture:  Creating an Ongoing Client Relationship" chapter in The IAF Handbook of Group Facilitation and published The Facilitator, a quarterly professional newsletter for 15 years.
---