About Us
Dr. Todd Chester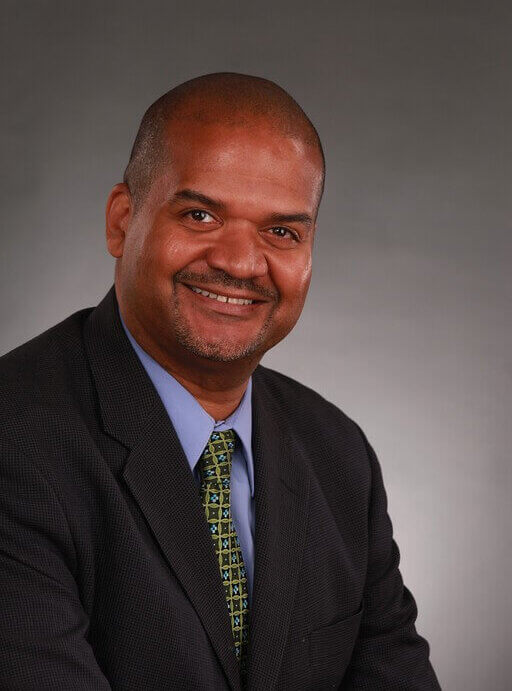 Engaging, Dynamic and Meaningful
Todd has more than 25 years of experience as a Facilitator, Training Leader, Focus Group moderator, e-Learning Designer, and Project Manager with organizations in all sectors. He is an experienced consultant to employees at all levels with deep experience in Diversity, Equity, Inclusion and Belonging, assessing training needs, identifying performance improvement opportunities, leadership development design and delivery, and delivering performance improvement interventions.
Recognized as a Facilitator and People Leader that adjusts to meet people where they are without judgement, Todd provides current thinking and best practices to design and deliver facilitated solutions that have helped over 15,000 employees learn at any time and from anyplace worldwide. Todd is known for his engaging, dynamic, and meaningful facilitation style and has facilitated at industry conferences, leadership/community summits, workshops, and strategic planning events for clients in all work sectors for groups
Areas of specialty include:
Diversity, Equity, Inclusion and Belonging
• Learning & Design Strategy
• Focus Group Moderation
• Leadership/Executive Development
• Team Building and organizational alignment
Representative consulting engagements:
Designed and facilitated a virtual train-the-trainer program to enable training to be delivered anywhere and at anytime.
Moderated Focus Groups to gain insight about Medicare Part B effectiveness.
Facilitated a Strategic planning executive retreats to establish new vision and direction
Facilitated team building retreats using DiSC, MBTI, and Conflict Dynamics Profiles assessments to enable team to gain awareness of
• Facilitated Diversity, Equity, Inclusion and Belonging workshops that help raise awareness of differences and commonalities to promote a healthy and inclusive work environment.
Todd holds a PhD in Applied Management and Decision Sciences, has a strong background in the corporate, non-profit and governmental sectors and is an active member of the Association for Talent Development (ATD), International Association of Facilitation (IAF), and the Mid-Atlantic Facilitator Network.