Licensing Partners
We are proud to be partners with the following organizations who have licensed our training materials either for use in-house or for sharing with other organizations.





Alliance Partners
Our Alliance Partners include companies that provide products and services that complement and add value to our own offerings to our clients.
We work closely with the following organization in marketing and delivering quality services to our clients and theirs.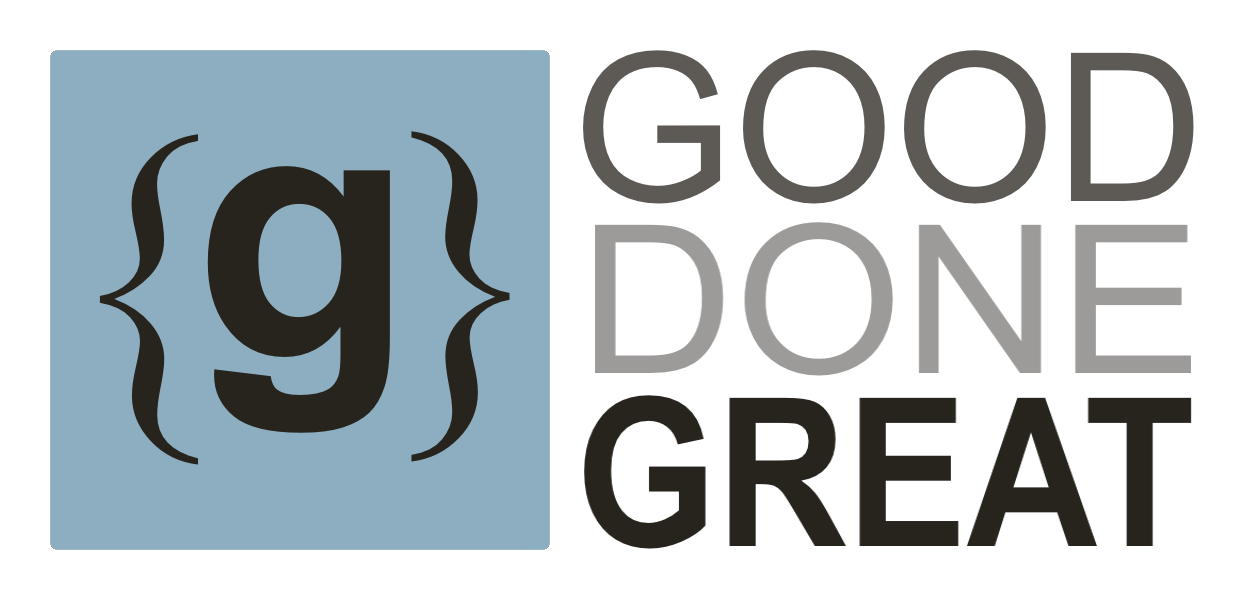 Cooperative Partners
Cooperative Partners work with Leadership Strategies to cross-promote, sub-contract and create product and service packages that mutually benefit both companies' client base.
Referral Partners
The Referral Partner is any individual (professional consultant, existing customer, or sales professional) who can refer new customers to Leadership Strategies.